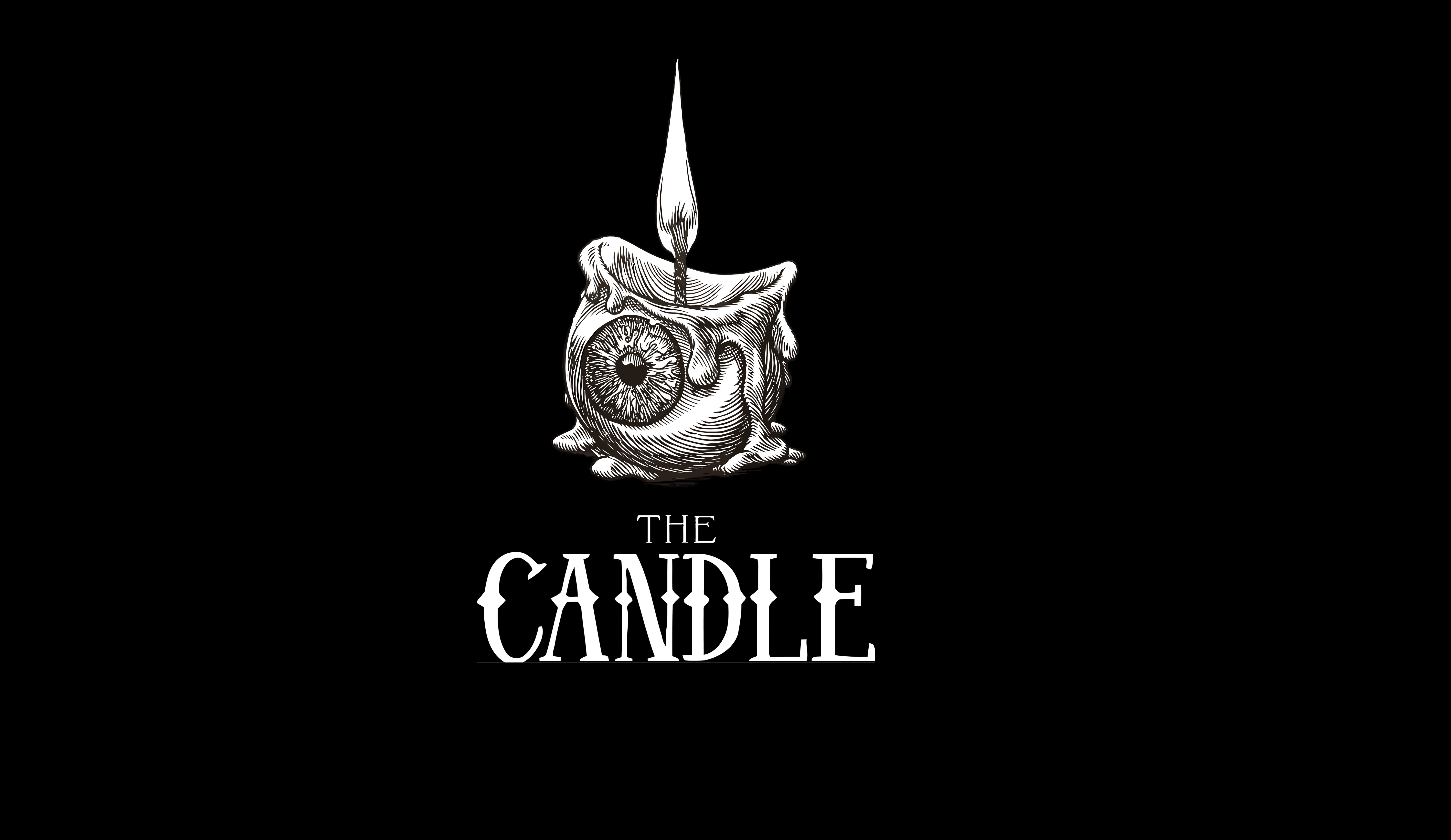 The Candle
A downloadable game for Windows
The Candle is a first-person horror game that integrates with Tobii eye-tracking technology to provide eye gaze interaction. As a player, you will play a role that was trapped in a dark old house. The candle is a "magic lamp" like a character who is picked by you and will guide you to escape from the house.

Website: www.thecandle.info

Tobii Eye-tracking 4C

https://gaming.tobii.com/products/
https://www.amazon.com/Tobii-Eye-Tracker-Game-changing-Peripheral/dp/B01MAWPMXQ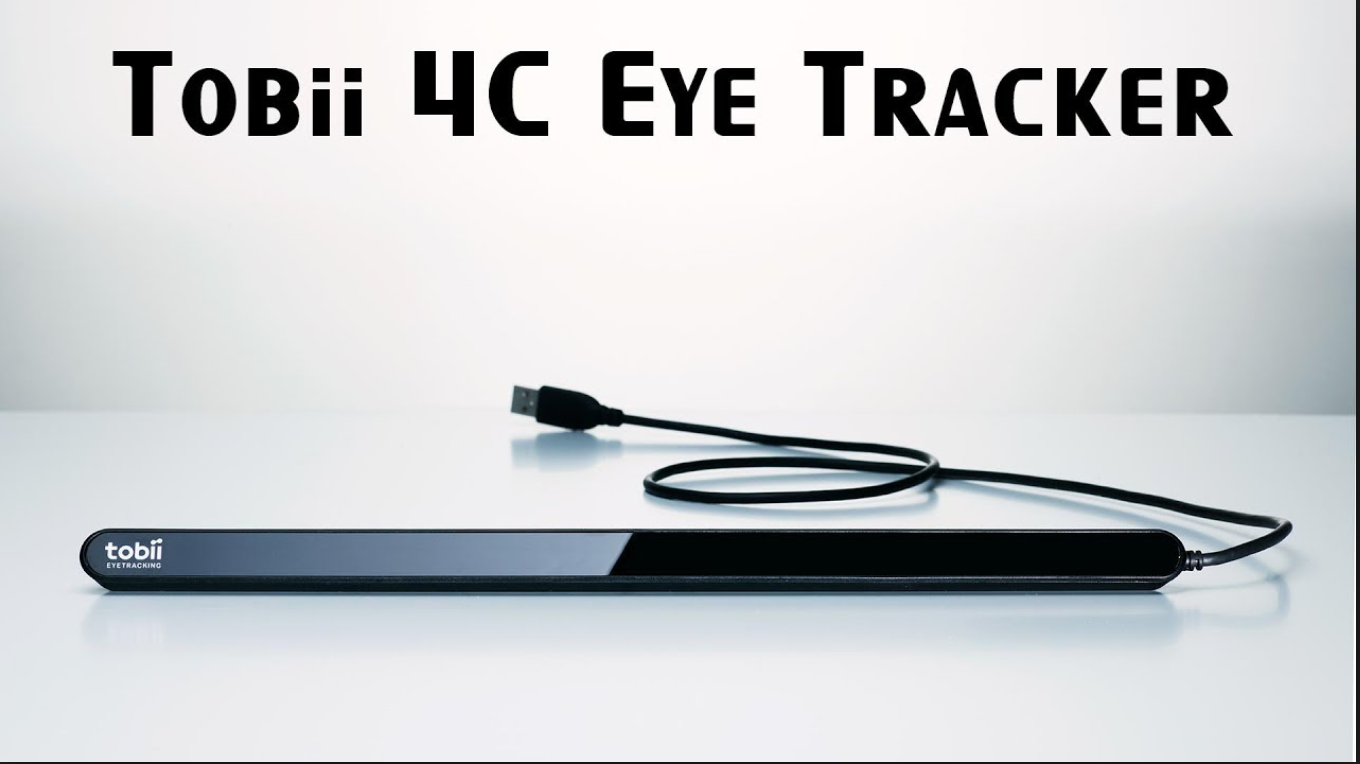 After waking in a pitch-black room, you're lucky to stumble across a single, lit candle … that talks? Using innovative eye-tracking technology, The Candle challenges you to discover the evil secrets of the house and escape. And your new friend, the talking candle, is helpful … isn't it …?

Notes:
*You need a Tobii eye-tracking 4C Device to play the game. (connect the hardware and install the driver https://gaming.tobii.com/getstarted/ and follow its usage instruction)

1, when you open the game, choose ultra quality only
2, Part of the gameplay is controlled by xbox controller by default, If you do not have controller, please change input in the start scene (In the start scene UI, choose Input-->Keyboard)
For keyboard, "Space" key map to the A button in the controller
SPOILER!!! For who do not have the hardware, the walk-through are here !